Hyundai's Dynamic Voice Recognition System | Harlingen, TX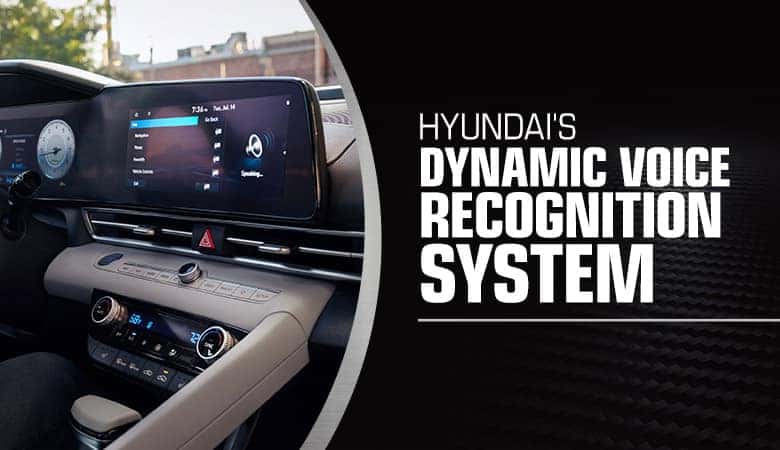 This year, Hyundai has launched its new Dynamic Voice Recognition System. This innovative technology will be included on select trim levels of the 2021 Hyundai Elantra and 2021 Hyundai Elantra Hybrid here in North America, including Bert Ogden Hyundai in Harlingen, Texas.
With this technology, you will be able to access a wide library of information by simply asking a question. Think of it as Siri or Alexa — but specifically built for your Hyundai. Hyundai offers up questions you might ask the system, including whether you need an umbrella (aka what's the weather like), how well Apple's stock is doing (aka news updates), and where to find some good Asian restaurants (aka location-based suggestions).
Because this is voice-activated and the responses come via audio, it helps prevent you from being tempted to check your phone while driving. This technology is just another way that Hyundai is advancing safety on the go.
Speaking of safety, Bert Ogden Hyundai is putting your safety first during the COVID-19 pandemic. You can safely order a new Hyundai model from home using Express Checkout, including at-home delivery. You can also come to us for totally contactless vehicle maintenance, which includes thorough sanitation of the vehicle before and after service.
---
To learn more about the Hyundai Dynamic Voice Recognition System and the 2021 Hyundai Elantra, contact Bert Ogden Hyundai in Harlingen, Texas.