Why You Might Need GAP Insurance | Harlingen, TX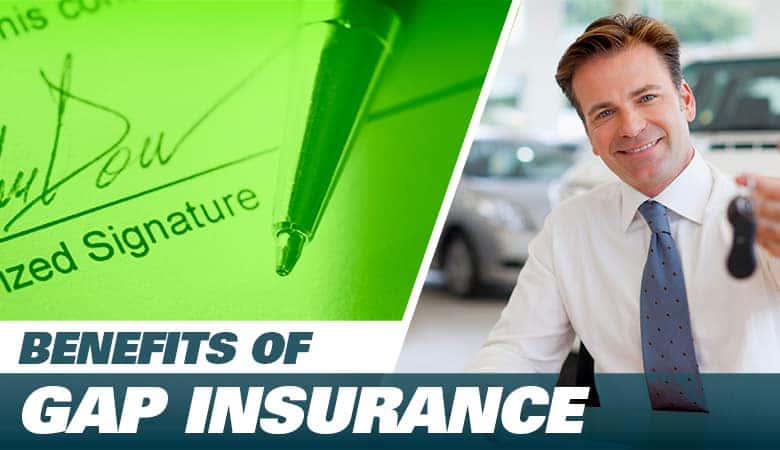 When you purchase a new Hyundai sedan or SUV at Bert Ogden Hyundai in Harlingen, Texas, your mind is probably focused on where you are going to take it first to show it off. Another important consideration before driving a Hyundai off our lot (or having one delivered to you as part of our Express Checkout with at-home delivery) is how much insurance you will need.
The state of Texas has a minimum amount of required insurance, but your lender may require that you carry additional insurance if you are financing or leasing. The most common requirement is GAP insurance.
What Is GAP Insurance?
GAP stands for Guaranteed Asset Protection. In simple terms, this insurance covers you if you "total out" your vehicle while still paying money on it. When you get in a collision, insurance may total out your vehicle if it is cheaper to replace than pay to fix it. However, comprehensive and collision insurance only cover the value of the vehicle at the time of the collision. Depending on how quickly your vehicle has depreciated, it may be worth less than what you owe. For example, you may take out a loan of $25,000 for a Hyundai SUV and get in a collision a year later when you still owe $20,000. But insurance may only pay out $15,000. GAP insurance pays out the remaining $5,000 you need to satisfy your loan.
What Does GAP Insurance Cover?
Resale value is largely about curb appeal. Protect your exterior with regular car washes and waxes to get the most money out of the vehicle when it's time to sell.
---
Are you ready to upgrade your ride? Check out the inventory of Hyundai models at Bert Ogden Hyundai in Harlingen, Texas.