How to Save Money on Your Car | Harlingen, TX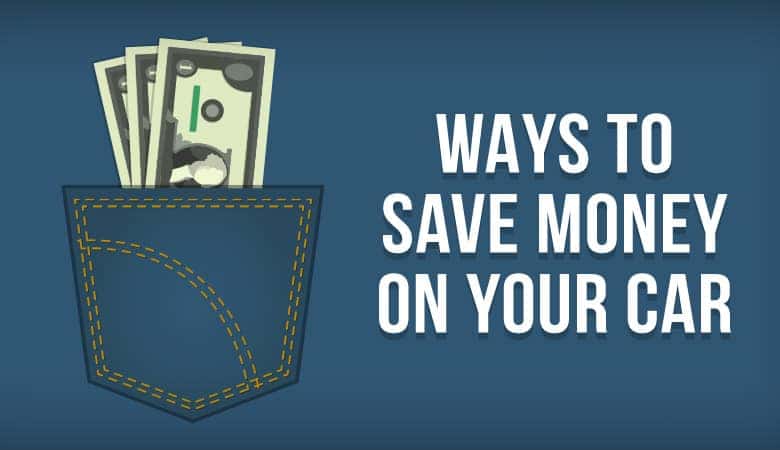 Bert Ogden Hyundai in Harlingen, Texas, is a family-owned dealership that offers some of the best new car and SUV prices in all of South Texas. But after the down payment and monthly payments are squared away, how else can you save money on your car?
We have a few ideas.
Be a Safe Driver
When you speed, efficiency drops, which means more frequent trips at the fuel pump. Hard braking and fast acceleration are rough on your car, leading to premature maintenance needs. Most importantly, following all traffic guidelines reduces your chances for an accident or a ticket, both of which are costly and cause your insurance rates to skyrocket.
Keep Up With Routine Maintenance
Oil changes, tire rotations, spark plug replacements, air filter changes, brake maintenance, and more are all crucial to keeping your vehicle running smoothly, safely, and efficiently. While there is an upfront cost, you will save in the long run by avoiding larger, more expensive maintenance issues. Our expert technicians at Bert Ogden Hyundai can help you stay on top of these crucial maintenance tasks.
Keep the Exterior Looking Good
Resale value is largely about curb appeal. Protect your exterior with regular car washes and waxes to get the most money out of the vehicle when it's time to sell.
---
For all your maintenance needs, contact the service department at Bert Ogden Hyundai in Harlingen, Texas.