All You Need to Know About Spark Plugs | Harlingen, TX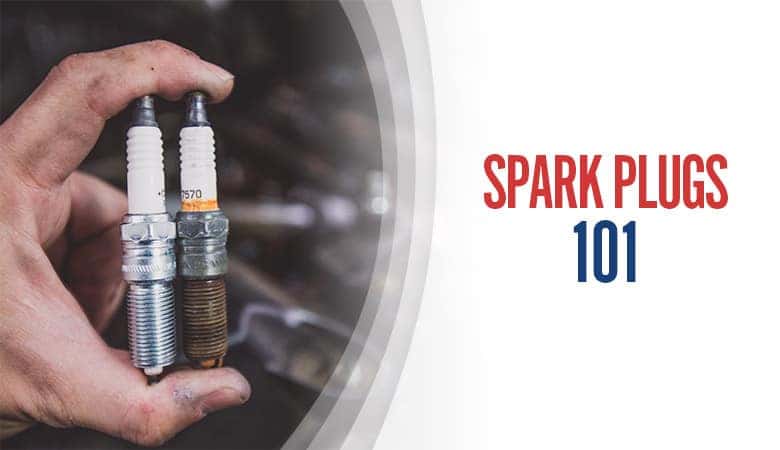 In the age of COVID-19, everyone has been encouraged to stay at home as much as possible. However, our cars still require basic attention to keep them running efficiently, safely, and smoothly. That's why the staff at family-owned Bert Ogden Hyundai in Harlingen, Texas, has continued to offer contactless vehicle maintenance options and thoroughly sanitizes vehicles before and after service.
One service item that you may be due for is spark plug replacement. If you do routine maintenance with our team of factory-trained and certified technicians, we'll let you know when it is time to replace your spark plugs.
How Do Spark Plugs Work?
You may know why you need to get your oil changed and tires rotated, and you hopefully know what your battery and brakes are responsible for. But everyday drivers are less likely to know about spark plugs, despite how important they are.
Your vehicle's spark plugs offer a "spark" of electricity to ignite the combustion your vehicle needs to start. When spark plugs begin to degrade, you may notice cold starts, engine misfires, and rough idling. Eventually, if you allow your spark plugs to fail, you won't be able to start your car. That's why we recommend replacing your spark plugs well before they get to this point.
When Should Spark Plugs Be Replaced?
Your vehicle's owner's manual will specify the interval at which you should replace your spark plugs, and it can still vary depending on the quality of spark plugs you have installed. In general, automakers recommend that you replace your spark plugs every 30,000 miles. You can get copper spark plugs quite affordably, but they degrade much faster than the most durable spark plugs on the market, which can last up to four times as long as simple copper spark plugs. We always use genuine Hyundai spark plugs in our service bay.
---
Contact Bert Ogden Hyundai in Harlingen, Texas, for all your service needs.